COMING SOON! Blue Bay Golf and Beach resort | Villa Boca Azul 2
Blue Bay Curaçao Golf & Beach Resort is the most versatile resort on Curaçao popular with both residents and vacationers. Blue Bay also owes its popularity to its central and beautiful location along the Curaçao south coast, the extensive recreational facilities available, its spatial layout and high level of security.
Blue Bay offers various recreational facilities including a large beach, dive shop, various restaurants, bars, 18-hole golf course, tennis courts, extensive green spaces and art installations. This combination creates an attractive residential and vacation spot under the Curaçao sun. Guests of Bocazul will enjoy this secluded, secure and luxurious way of living.
The 'Bocazul' project consists of 8 design villa's to be realized directly on an oceanfront cliff in Curacao's famous Blue Bay resort. Bocazul, named after the blue ocean and location directly adjacent to the beach, will offer its guests luxurious living amenities. The villa's were designed to offer the best of ocean-front living combining panoramic views of the Caribbean Sea, 18-hole golf course and for the Beachfront Villa's views of the beautiful white sand beach. Whether you choose one of the three Beachfront Villas or an Oceanfront Villa, these eight luxury residences were designed with your privacy and modern living comfort in mind.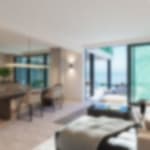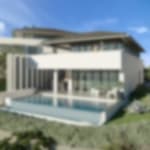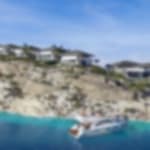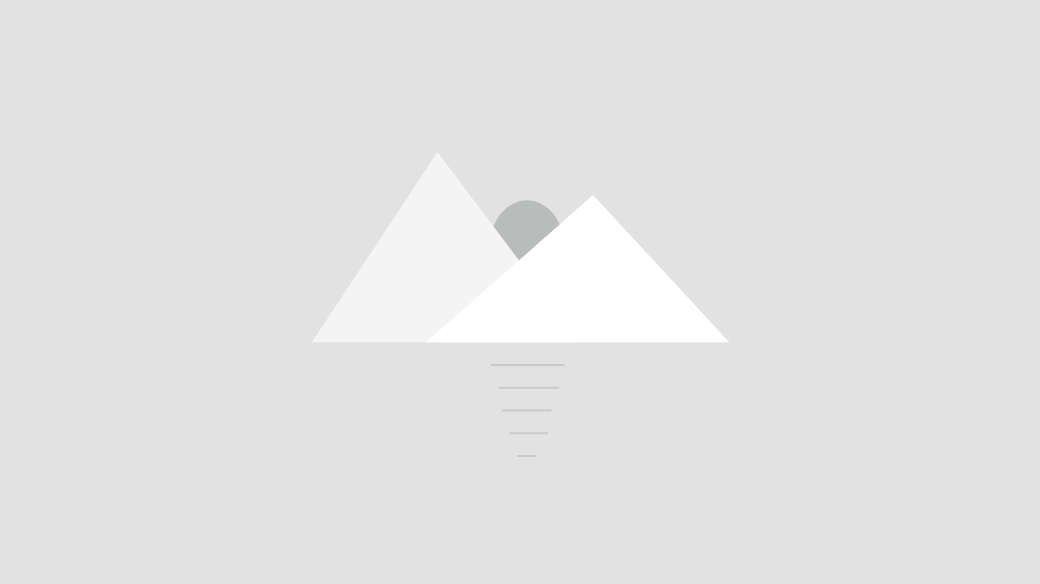 Activities Older Children
Activities Young Children